SUN Community Schools
Schools Uniting Neighborhoods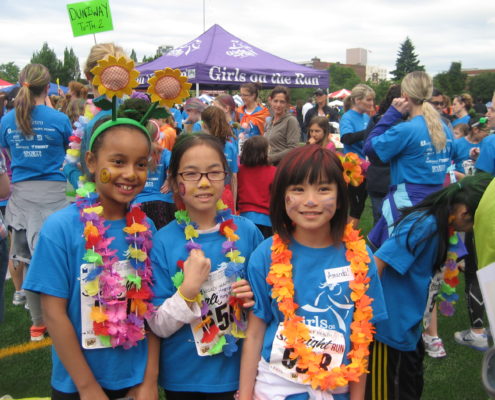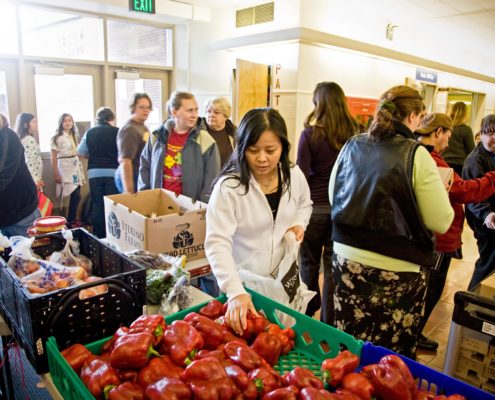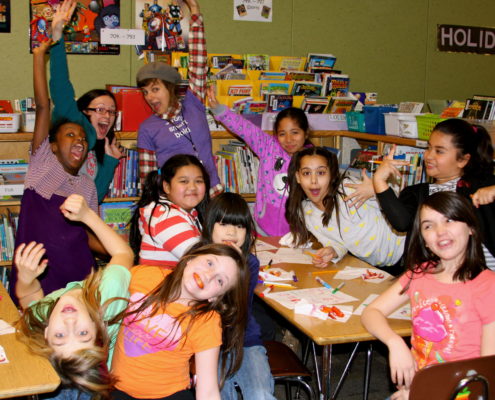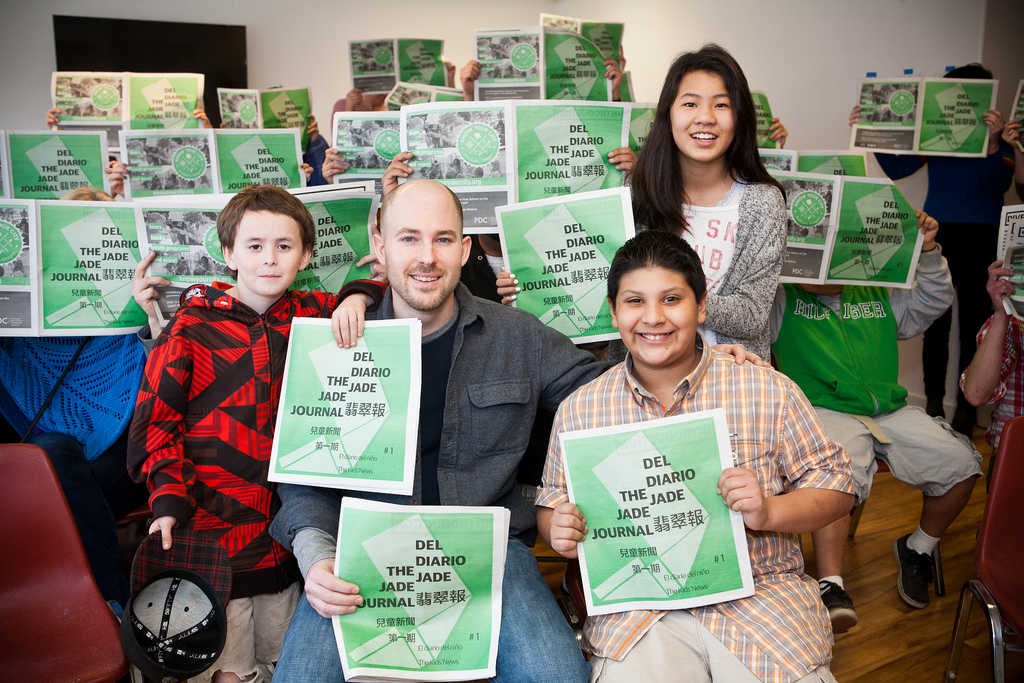 Impact NW's SUN Community School students at Harrison Park Elementary create a diverse community newspaper titled The Jade Journal.
https://impactnw.org/wp-content/uploads/2015/08/Jade-Journal-Courtesy-PPS.jpg
683
1024
Dani
https://impactnw.org/wp-content/uploads/2016/03/ImpactNW_Logo_HORIZONTAL-300x80.jpg
Dani
2015-08-19 16:53:01
2017-06-14 16:46:26
The Jade Journal - A Voice Discovered
SUN Schools create a network of support that ensures academic success, family self-sufficiency, and economic prosperity.
SUN stands for Schools Uniting Neighborhoods. SUN Community Schools are school-based delivery sites for a comprehensive set of services including educational, enrichment, recreational, social and health services.
SUN is not a program. It is a school serving as a support hub, with schools and communities working together to support the success of children and families and provide a comprehensive array of services. They serve as the vehicle to link community organizations such as libraries, parks, social services, area churches and businesses with students and families.
Whitman SUN School receives funding from the Portland Children's Levy.
320 SE 16th Ave.
Portland, OR 97214
(503) 916-6230
SUN Site Supervisor
Diane Meisenhelter
(503) 858-0230
dmeisenhelter@impactnw.org
3905 SE 91st Ave.
Portland, OR 97266
(503) 916-5140
SUN Site Supervisor
Amber McGill
(971) 570-1384
amcgill@impactnw.org
10625 SW 35th St.
Portland, OR 97219
(503) 916-5680
SUN Site Supervisor
Elinor Cannon
ecannon@impactnw.org
10531 SW Capitol Hwy.
Portland, OR 97219
(503) 916-5681
SUN Site Supervisor
Emily Neve
eneve@impactnw.org
7733 SE Raymond St.
Portland, OR 97206
(503) 916-6363
SUN Site Supervisor
Audrey Rozell
(503) 544-3380
arozell@impactnw.org
5505 SW 23rd Ave.
Portland, OR 97239
(503) 916-5676
SUN Site Supervisor
Jessica Keaton
jkeaton@impactnw.org
7326 SE Flavel St.
Portland, OR 97206
(503) 916-6370
SUN Site Supervisor
Laurelee Wells
(503) 290-8058
lwells@impactnw.org
7900 SE Duke St.
Portland, OR 97206
(503) 916-6373
SUN Site Supervisor
Kate Cooper
kcooper@impactnw.org
Thank you to our sponsors!