Need Help?
Impact NW helps people achieve and maintain self-sufficiency.
With the economic downturn, more and more people are seeking our services for the first time. We often have more requests for help than we can accommodate. However, if we do not have a service that fits your needs, our compassionate client advocates will make every effort to direct you to partner agencies that might be able to help.
We are a multicultural organization with staff that collectively speak over 30 different languages. We will help you identify your goals and work together to remove barriers that are preventing you from achieving them. Whether you are looking for one-time aid or need ongoing assistance, we can help.
Department Contact Information
Please refer to the following list for the appropriate department to contact. If you are not sure which department you need, please call our administrative offices at (503) 294-7400 and they will be happy to direct you.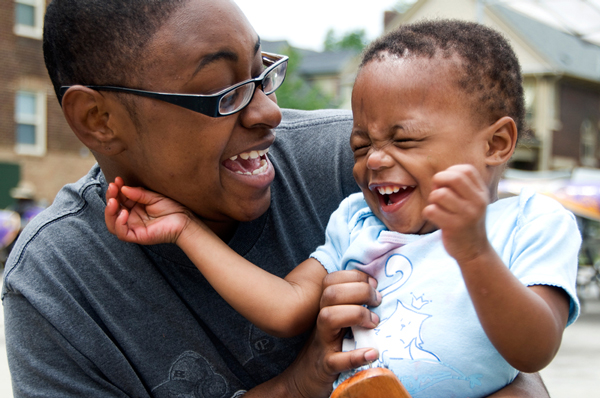 Information & Resources Directory
211: www.211info.org
You can dial 2-1-1 for help locating health and human services in the greater Northwest Oregon and Southwest Washington region.
Safe Kids Oregon: www.safefkidsoregon.org
A FREE resource for families and those supporting them in keeping their children ages 0 – 19 healthy and safe.
The Oregon Center for Public Policy: www.ocpp.org
A non-profit research institute that aims to improve the economic and social prospects of low- and moderate-income Oregonians.
Oregon Food Bank: www.oregonfoodbank.org
The Oregon Food Bank provides resources and educational information about hunger in Oregon.
Children's First of Oregon: www.childrenfirstfororegon.org
A non-profit that speaks to decision-makers, the media, and local communities on behalf of Oregon's children and families.
Oregon Employment Department: www.emp.state.or.us
A statewide employment resource.
Oregon Business Development Department: www.oregon4biz.com
A statewide economic data resource.
State of Oregon: www.oregon.gov
The State of Oregon's website provides access to all areas of Oregon state government.
National Runaway Safeline: http://www.1800runaway.org/
The National Runaway Safeline provides information and resources to troubled teens and their loved ones.
HelpWithPayingBills.org: http://helpwithpayingbills.org/
A compiled list of resources to get help paying bills, segmented by city, state, and county.