Housing Assistance
Impact NW helps families secure safe and permanent housing through several different programs, depending upon the client's needs.
Our programs create opportunities and new choices for individuals and families who are experiencing homelessness or poverty.
The families who benefit from our Housing Assistance programs also have access to our wide range of anti-poverty services, including our Emergency Food Pantry and Energy Assistance.
Emergency Housing Assistance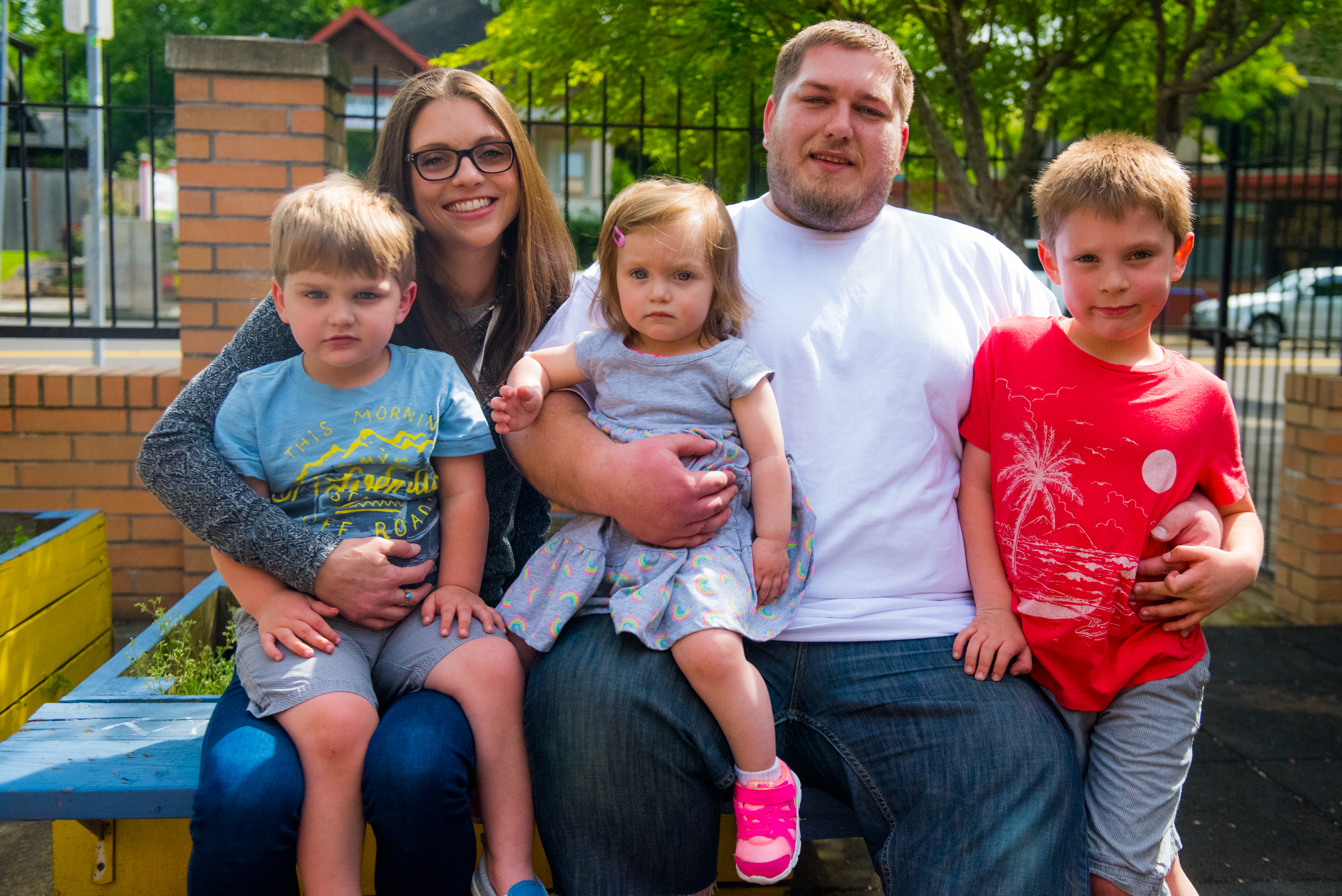 Impact NW's Emergency Housing Assistance program is there to support homeless families in our community, many of whom are facing homelessness for the first time.
Our staff works with each household to develop an individual support plan, which identifies goals and strategies designed to help them achieve financial independence, such as completing a job training program or obtaining their GED.