Board of Directors
Impact NW is governed by a volunteer board of directors that guides our mission and vision and supports the organization through their philanthropic efforts. Our board members are dedicated to ensuring that the mission of the organization is executed.
Please join us in thanking our esteemed board members for their time, dedication to our work, and financial contributions.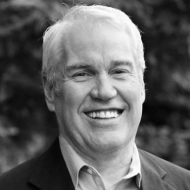 Chris Scherer Board Chair
CS Projects, LLC
Impact NW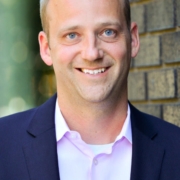 Jeff Foley Vice Chair
Propeller Consulting
Impact NW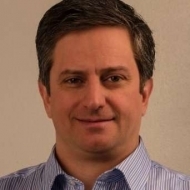 Richard Diforio Board Treasurer
Gorge Holdings, LLC
Impact NW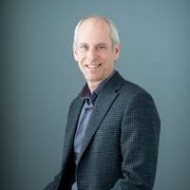 Phil Dollar Board Secretary
Laporte & Associates
Impact NW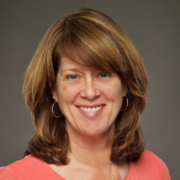 Amy Gee
Nike
Impact NW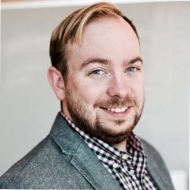 Brian Forrester
NurseGrid
Impact NW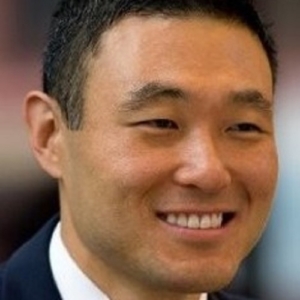 Jim Nam
PepsiCo
Impact NW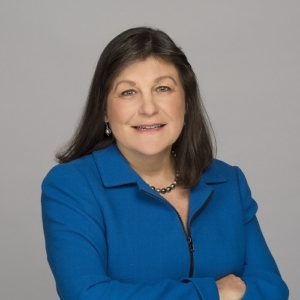 Lisa Kaner
PGE
Impact NW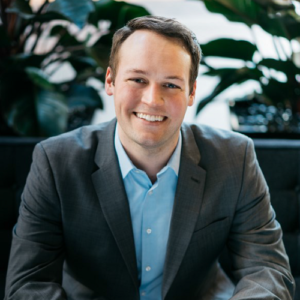 Mitch Katzer
Ping, Inc.
Impact NW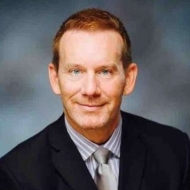 Robert Countryman
First Interstate Bank
Impact NW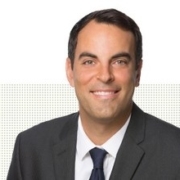 Scott Murphy
Kidder Mathews
Impact NW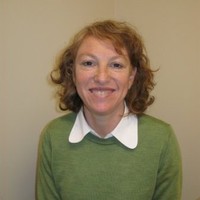 Shelley Yoder
Providence Health & Services
Impact NW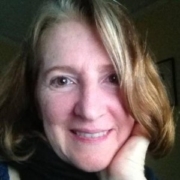 Sue Gemmell
UNICEF
Impact NW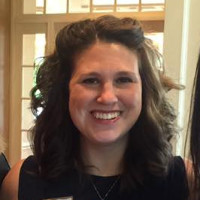 Valerie Thompson
Community Advocate
Impact NW