Family Resource Navigators
About
Impact NW's Family Resource Navigators, as part of our SUN Community School staff team, work alongside families to help reduce barriers and stressors in the home, and promote self-sufficiency, so that students can learn and families can thrive.
Our Family Resource Navigator (FRN) program is culturally responsive and supports the needs of families, prioritizing families of color. The Family Resource Navigator reduces these barriers by allowing providers to walk alongside families who are navigating these systems of support, building skills and confidence along the way, so that families can access any and all potential resources and help their students learn.
Upcoming Events
Spring Resource Fair
The rising cost of food, rent, and utilities puts families in a constant state of having to pick and choose which basic need they have to sacrifice. Our program and resource fairs help families alleviate some of those concerns. The FRN program will be hosting another resource fair in March and we are looking for donations to be fully stocked and serve more families than we did last year!
Make a donation online and specify that it is for the FRN program so that we can provide essential items at our upcoming Spring Resource Fair! More details about the event will be posted in the coming weeks.
Your donation supports the purchase of:
Food (canned goods, produce, bread, etc.)
Diapers, baby formula
Cleaning supplies
School supplies
Personal hygiene products
Blankets
Spread the word and learn more on our Spring Resource Fair Fundraiser flyer.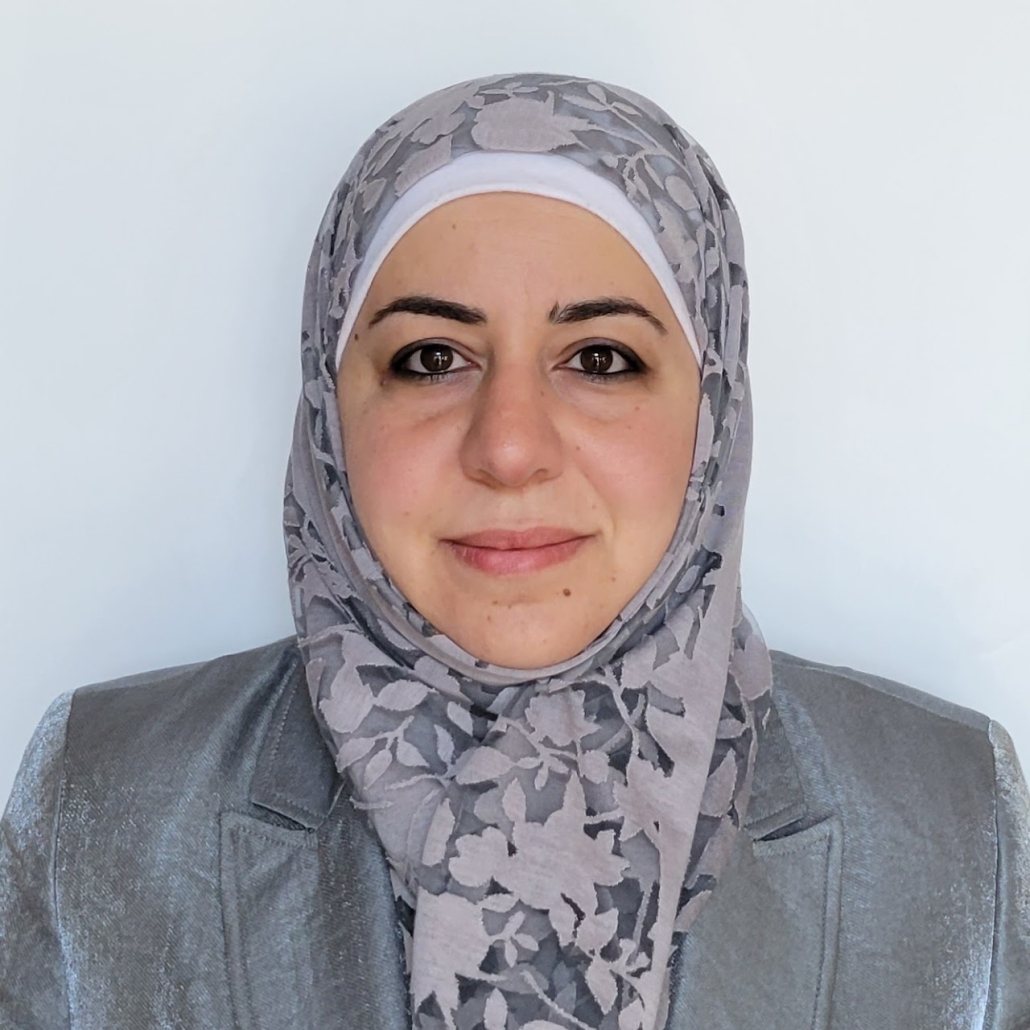 Noora Khalaf (she/her)
Jackson MS
My Name is Noora, I was born and raised in Baghdad with my family where I got my B.Sc. and M.Sc in Computer Engineering and worked as a university lecturer for three and half years. I moved to Portland in 2013 and studied Business Development at Portland State University in 2016. I love working with children and have also worked at Neighborhood House as a teacher and a Home Visitor in the Head Start Program (2018-2021). I love playing with my three kids (15, 12, and 8 years old), cooking, baking, sewing, and going on picnics.
Воздействие NW
Bianca McIntosh (she/her)
Woodmere & Marysville Elementary
Hello! My name is Bianca McIntosh and I am the Family Resource Navigator for Woodmere and Marysville Elementary School. I am from Managua, Nicaragua, but Oregon has been my home since 1994. Some fun facts about me are that I love all things Disney and coffee and chocolate are my favorite treats!
Воздействие NW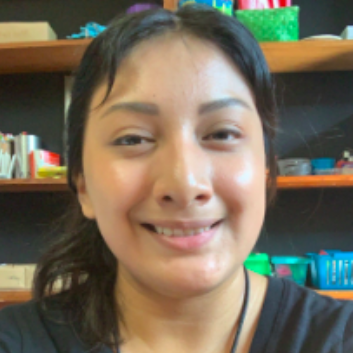 Diana Silva-Rodriguez (she/her)
Buckman & Creston Elementary
Hi, my name is Diana Silva In my free time I enjoy spending time with my family, reading books through the Libby app and playing Pokémon Go! Also, I love desserts but I am trying to cut back on those!
Воздействие NW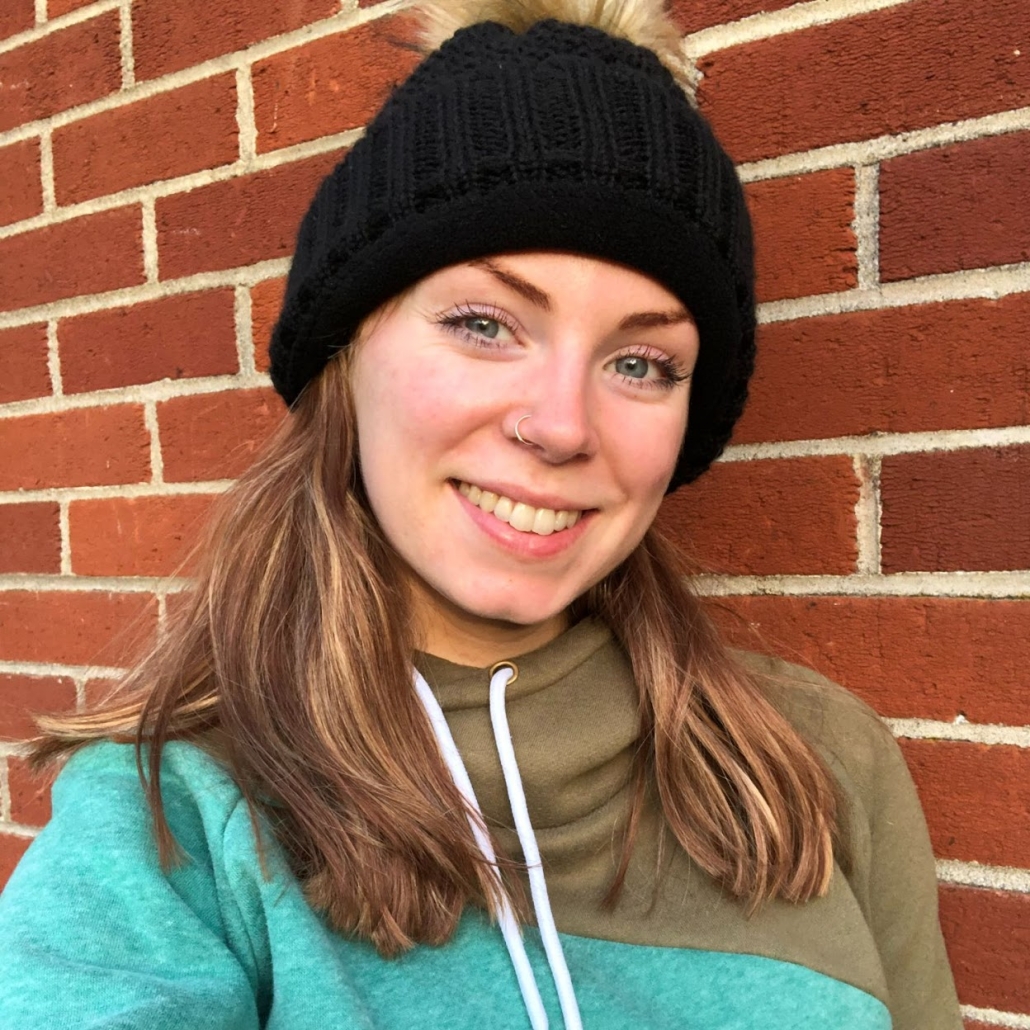 Lydia McLeod (she/her)
Robert Gray MS
Hey! My name is Lydia McLeod and I'm privileged to serve Robert Gray Middle School as their Family Resource Navigator and Extended Day Coordinator. I've been at Impact NW since April 2021 and I love seeing the work and passion we commit to the Portland community. Off work hours you'll find me playing D&D, at the gym, or spending quality time with my people. Stay hydrated!
Воздействие NW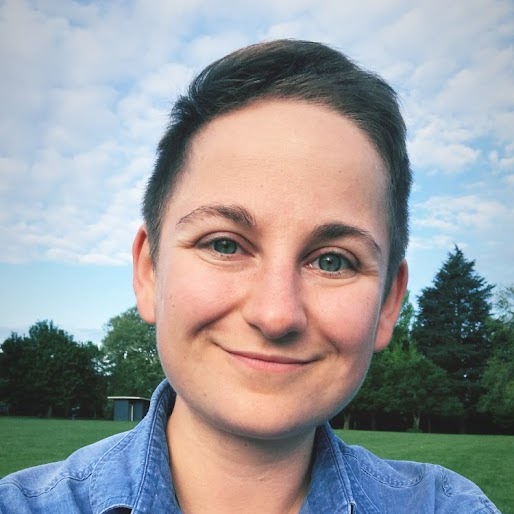 Rae Nathanson (he/they)
Markham Elementary
Rae is a social justice advocate, community organizer, and engaged member of the LGBTQ+, disability, and Jewish communities. Rae loves nature adventures, sunset walks, playing piano & guitar, and cooking fantastic feasts for their found family and friends. They are proud to be supporting the Markham community and excited to be a part of the terrific team at Impact NW.
Воздействие NW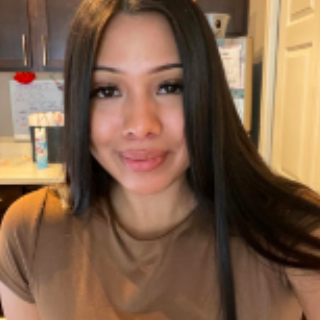 Maricela Pedro (she/her)
Franklin High & Whitman Elementary
Hi! My name is Maricela, fun fact about me: I am a florist and enjoy creating. My friends would describe me as easy going and a good listener. I look forward to meeting each and one of you and working together to provide assistance to our families and community.
Воздействие NW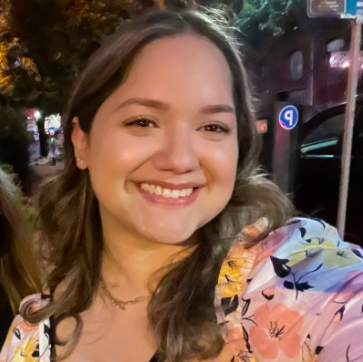 Claudia Cedeno Fornos (she/her)
Youth Services Program Manager
Hi! I have been with Impact NW since 2018 and started as an intern within the SUN programs. Since, I have worked with youth and their families to promote the importance of education, mental health and familial support within family systems. On my free time I love to read, write, and do activities that help me ground myself.
Воздействие NW