Programa de navegación de recuperación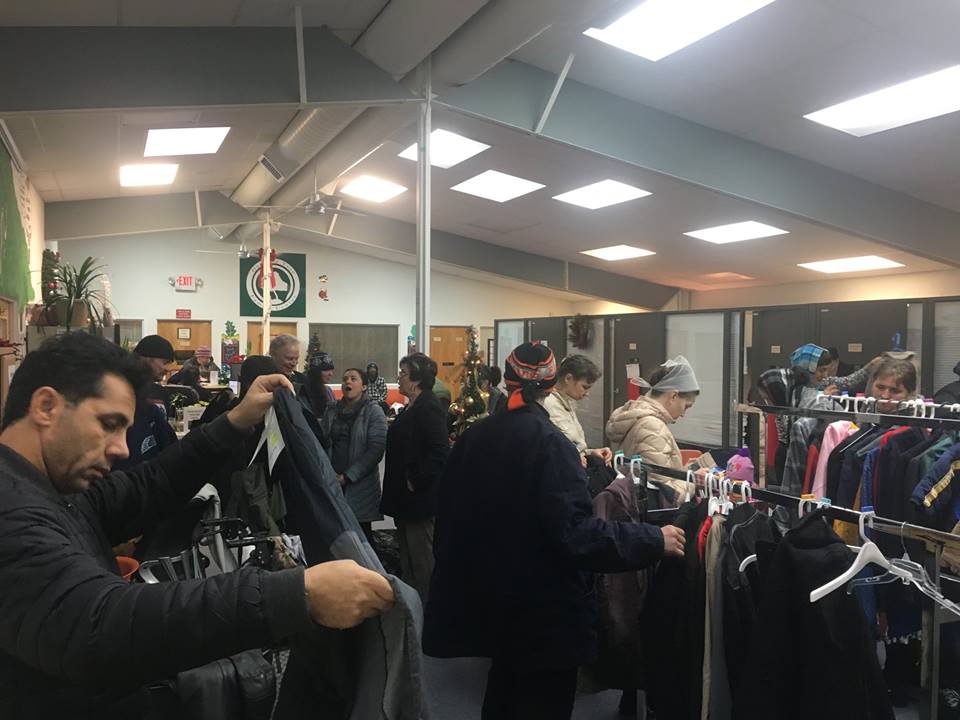 Connection, Support, and Mentoring
The Recovery Navigation Program (RNP) provides support, planning, and connection for recovery.
You qualify if you:
Are 18 or older
Are NOT currently enrolled in Multomah Co. funded treatment
Have the desire to start the process of personal change
Reside in Multnomah County
Meet income requirements (200 % Federal poverty level or below)
This program allows participants to CHOOSE services and providers. All services are free to participants
Call us for a program eligibility screening OR have your provider refer you!
What services are available?
Tier I:
Peer recovery coaching
Life skills training
Limited short term housing
Parent education & support
Transportation planning
Job search assistance and coaching
Basic needs
Connection to mental health services
Connection to treatment
Tier II:
Limited short term housing
Transportation planning
Basic needs
Tier II services are only available to clients engaged in Tier I services
If you're interested in our services, please contact us!
Impacto NW
10055 E. Burnside St. Portland, OR 97216
(503) 721-1740