New leadership fuels Impact NW's homelessness prevention efforts
September 12th, 2022
For immediate release. Please contact Andy Nelson for more information at anelson@impactnw.org or (503) 721-1767.
PORTLAND, Oregon – Impact NW, one of the Portland region's leading social service nonprofits, announces new leadership as it implements a multi-year homelessness prevention strategy.
Joining the Board's Executive Committee are new Vice Chairs Demian Lucas và Frances Sallah. They join Chair Jeff Foley, Secretary Anthony Eddings and Treasurer Phil Dollar.
Impact NW also announces three new staff leadership roles. Eddie Almeida has joined the 56-year-old nonprofit as Finance Director. Lydia Gray-Holifield is the new Diversity Equity and Inclusion Director. Ada Dortch has been promoted to Director of Development and Advocacy.
"We are assembling a first-rate team to lead Impact NW as we expand our reach," said Jeff Foley, Board Chair. "Thousands of people are one false move from losing their housing and Impact NW is preparing to be there for them."
Impact NW prevents homelessness by stabilizing people facing housing instability and by building strengths, experiences and opportunities for those who are housing unstable, especially children. It has served 22,000 people over the past year, up from 16,000 the year before.
These leaders bring deep experience and talent to Impact NW: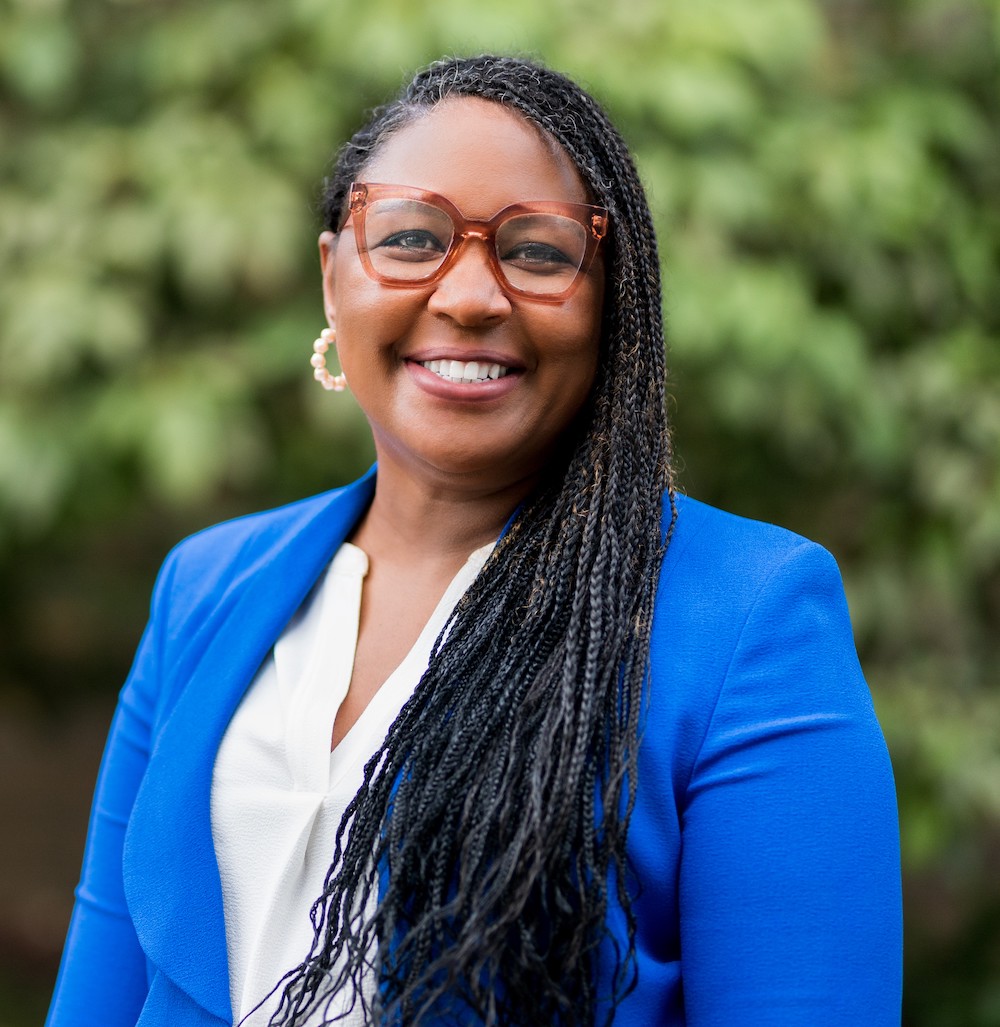 Demian Lucas
Tác động NW
Frances Sallah
Tác động NW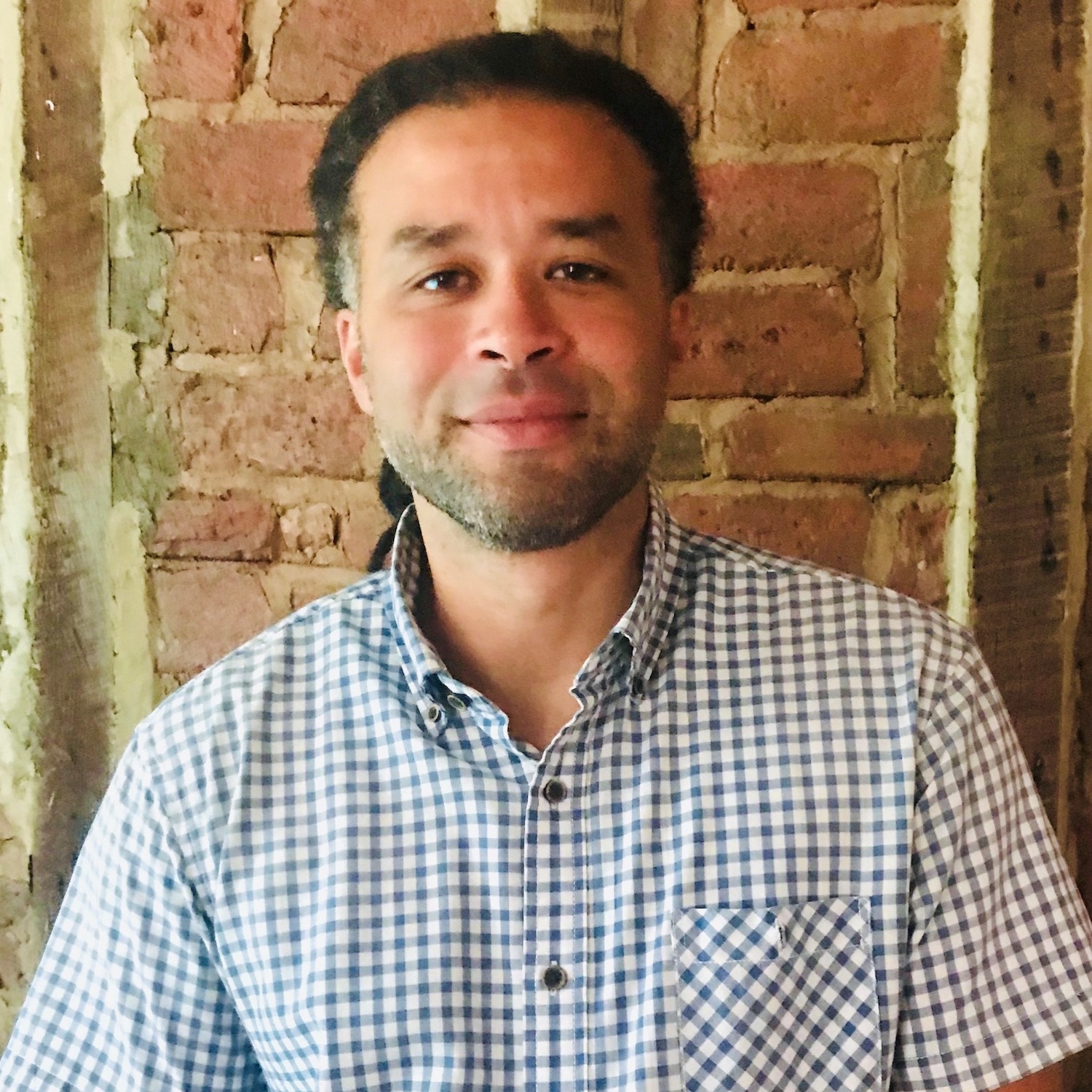 Eddia Almeida
Tác động NW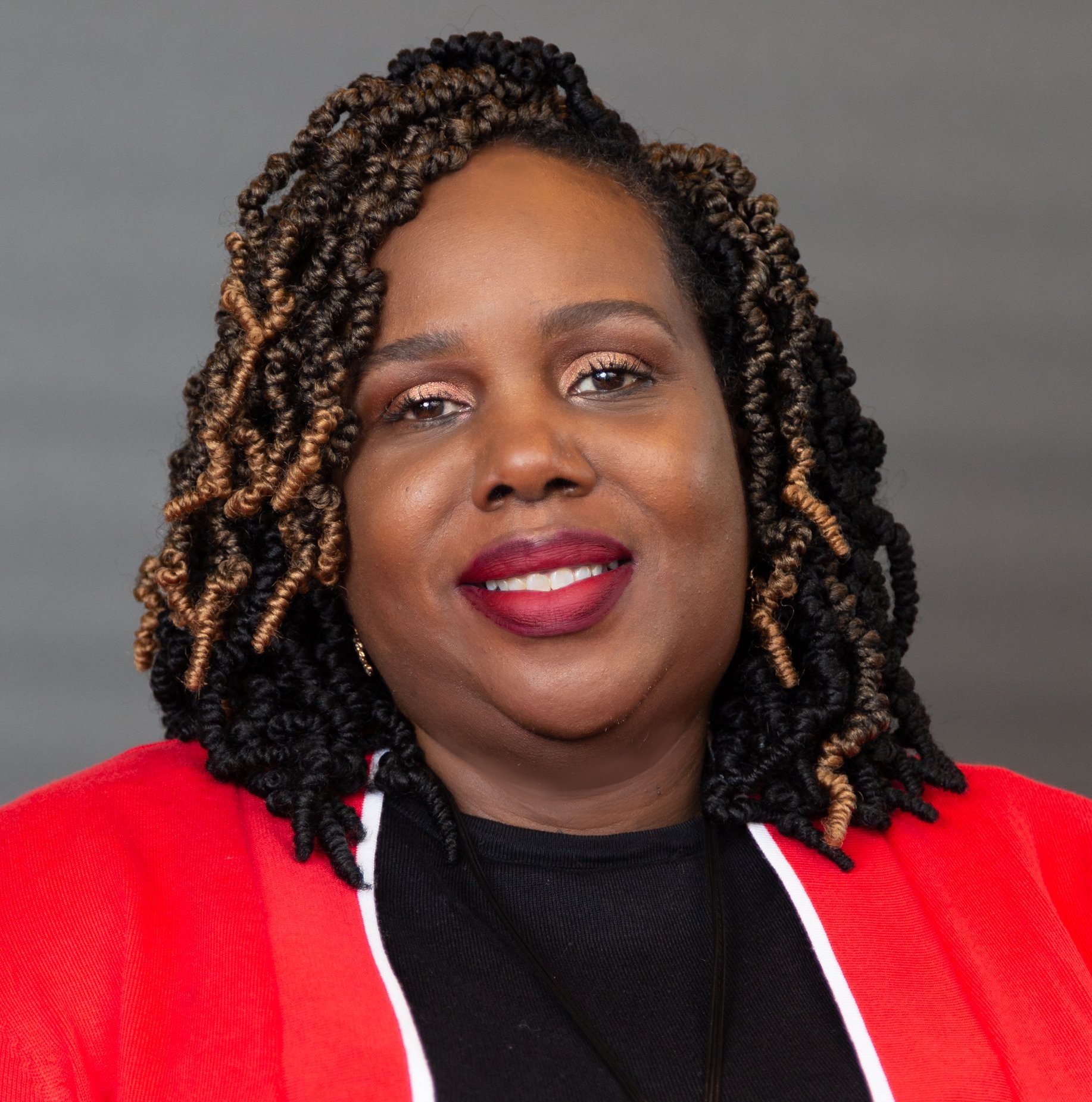 Lydia Gray-Holifield
Tác động NW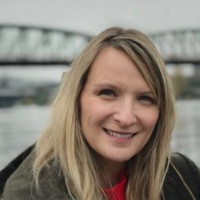 Ada Dortch
Tác động NW
Demian Lucas is Executive of People and Culture at Stand for Children. Demian leads human resources, engagement, diversity, equity and inclusion and is a member of the executive team.
Frances Sallah is Early Learning Operations Policy Director at the United Way of the Columbia-Willamette as well as Co-Director of Early Learning Multnomah.
Eddie Almeida oversees financial operations, planning and budgeting. He joined Impact NW in July after serving as Chief Operations Officer at Neighborhood House and as Budget Director for a New York human services nonprofit.
Lydia Gray-Holifield leads the movement at Impact NW to uphold our work around DEI and anti-racism by partnering with employees, communities and board members to help them on their journey to understand equity rights. Lydia also serves on the Parent Accountability Council of Học bổng Multnomah.
Ada Dortch joined Impact NW in 2013 and has served as Development Director since 2018, raising record levels of donations. In her new role, Ada will oversee fundraising, communications and advocacy.
Impact NW's Homelessness Prevention Strategy describes short- and long-term strategies for ending the region's devastating housing and homelessness crisis. Impact NW's unique role is to work with people facing housing instability to make sure they receive the support they need so they don't end up on the streets.
"We have a vision for our community," says Executive Director Andy Nelson. "We aren't planning to do it all. Rather, we partner with our fellow service providers and advocate together for the most promising strategies. Impact NW then delivers on those strategies that fit with our service model."
Giới Tác Động NW
At Impact NW, we prevent homelessness by partnering with people navigating their journey to stability and opportunity. We serve as a community of care against these challenging times to help people dream big, find stability and live a beautiful life.
Founded in 1966, we serve more than 20,000 people a year in the Portland-Vancouver area through programs that stabilize and strengthen. Our programs focus on all ages, from newborn to elders, and help people facing housing insecurity find relief and build strengths, experiences and opportunities. More than half the people we serve identify as Indigenous, Black, Brown, Melanated, Immigrant or Asian, as does our staff.
To change lives, we partner with local and state government, health care and other nonprofit organizations to deliver more than 30 programs across four main areas: Housing, Youth and Family, Early Childhood and Seniors. More than 94% of the clients we serve say that we help them stabilize and strengthen their lives.
Impact NW is recognized as a Top 50 Portland-Area Nonprofit (Portland Business Journal), and our work is rooted in the notion of self-care and resourcefulness. We don't just point people in the right direction, we move alongside them, helping to bridge complex, unjust systems that often stigmatize those most in need.