董事会
Impact NW由志愿董事会管理,负责指导我们的使命和愿景,并通过他们的慈善努力为组织提供支持。我们的董事会成员致力于确保组织的使命得以执行。
请与我们一起感谢我们尊敬的董事会成员的时间,奉献我们的工作和财务贡献。
Want to join our Board?
Impact NW is seeking applicants to serve a three-year term on the Board of Directors. We are looking for individuals who are passionate about our mission to prevent homelessness and excited to provide their expertise to help our Portland-Vancouver community!
The Impact NW Board places high value in the perspectives of candidates whose lived experiences represent the people we serve. For this reason, women, people of color, and those who have experienced living with low incomes and/or housing insecurity are strongly encouraged to apply.
Click 这里 to learn more!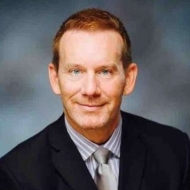 罗伯特乡下人
First Interstate Bank
影响NW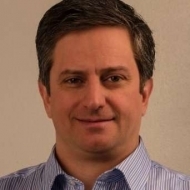 Richard Diforio
Gorge Holdings, LLC
影响NW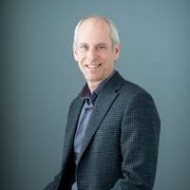 菲尔美元
Laporte & Associates
影响NW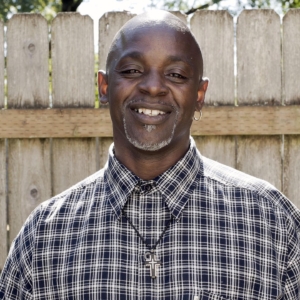 Anthony Eddings
Bridges to Change, Inc.
影响NW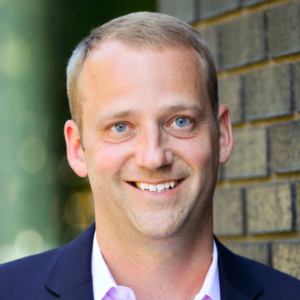 杰夫弗利
Propeller Consulting
影响NW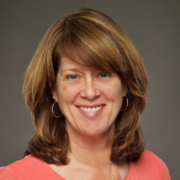 Amy Gee
Nike
影响NW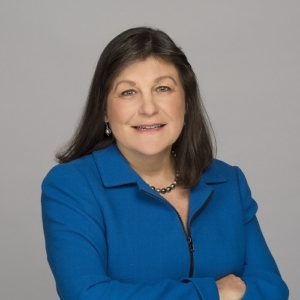 Lisa Kaner
PGE
影响NW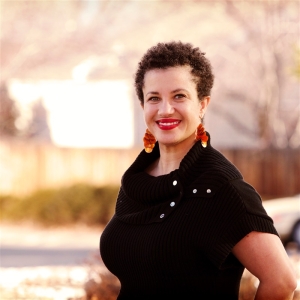 Adrienne Livingston
Worldview
影响NW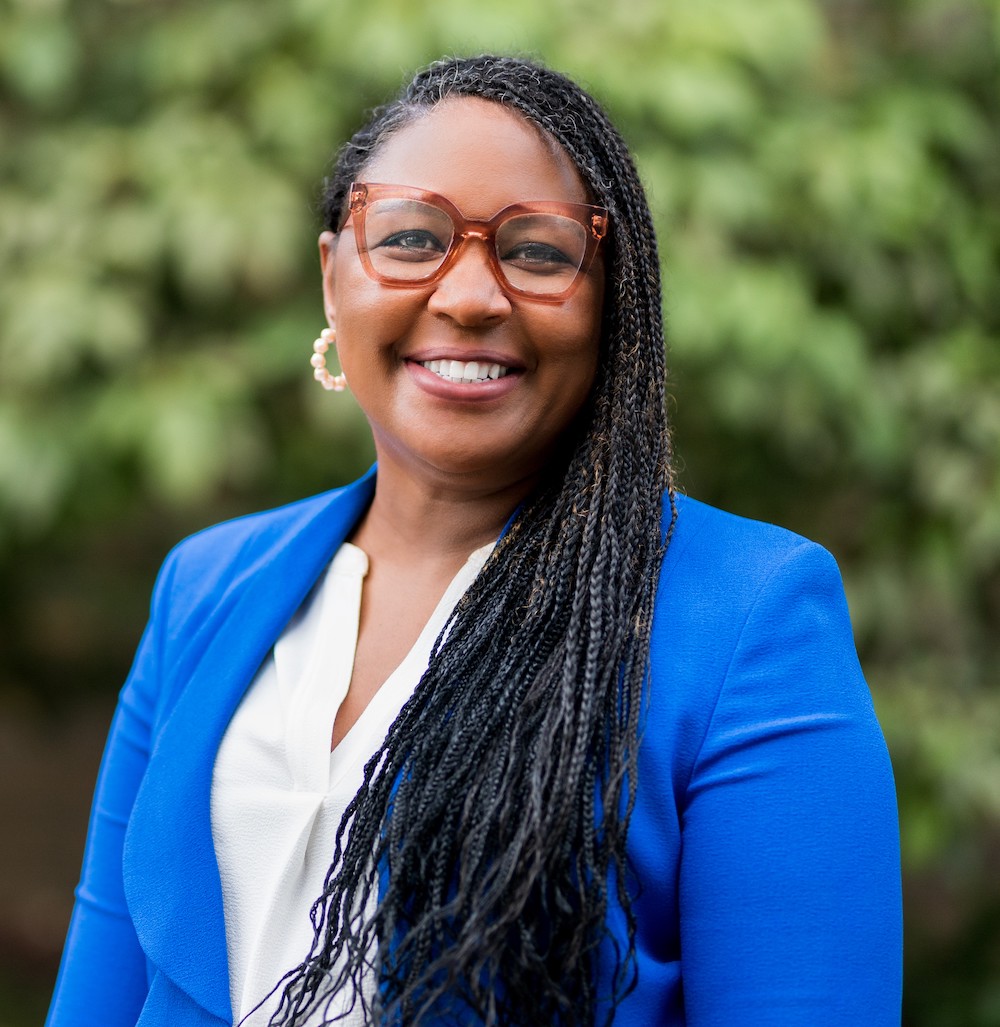 Demian Lucas
Stand for Children
影响NW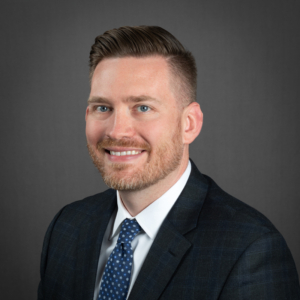 Chad Melvin
Kaiser Permanente
影响NW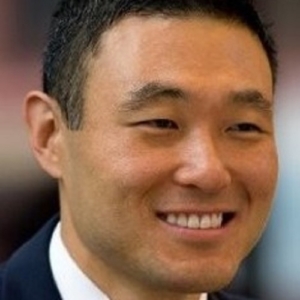 Jim Nam
PepsiCo
影响NW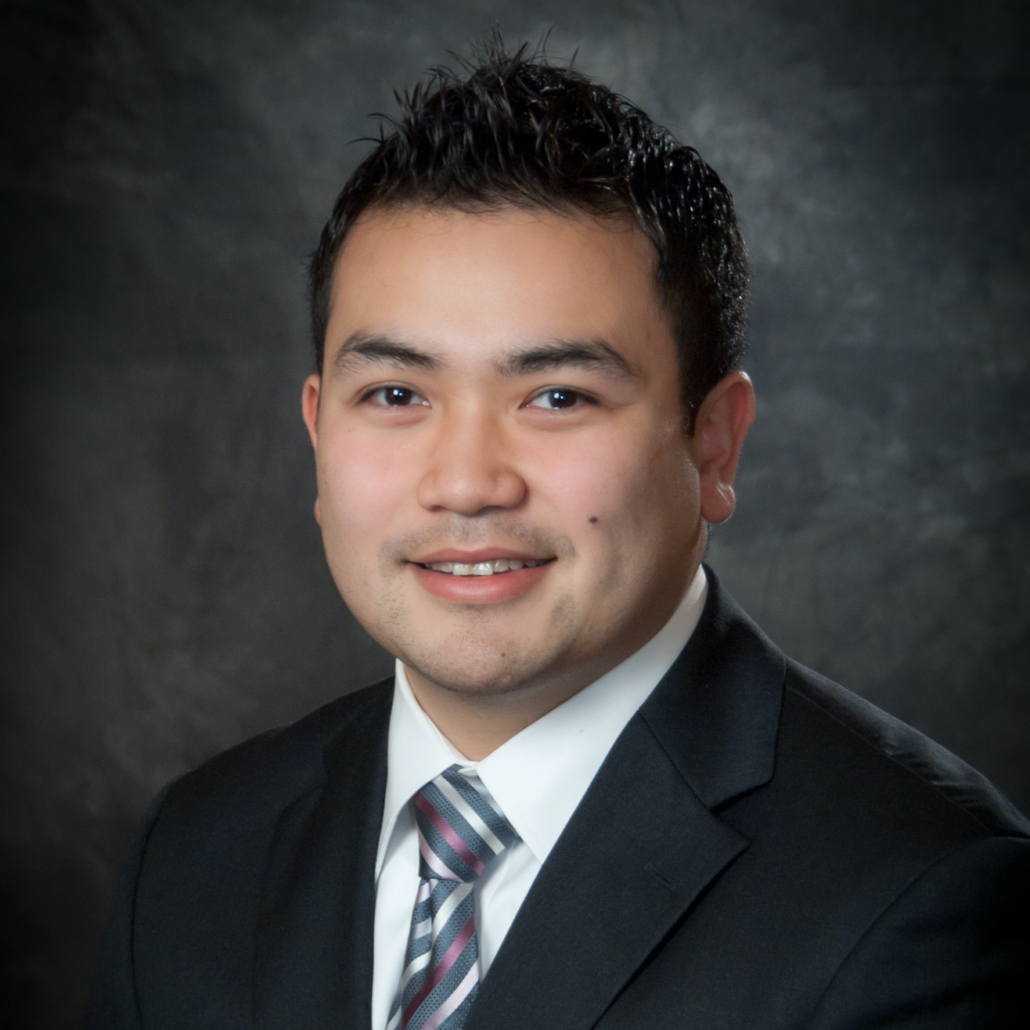 Hai Nguyen
Regence Blue Cross Blue Shield of Oregon
影响NW
Francis Sallah
United Way, Columbia-Willamette
影响NW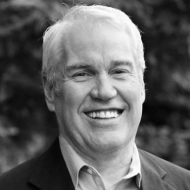 克里斯谢勒
CS Projects, LLC
影响NW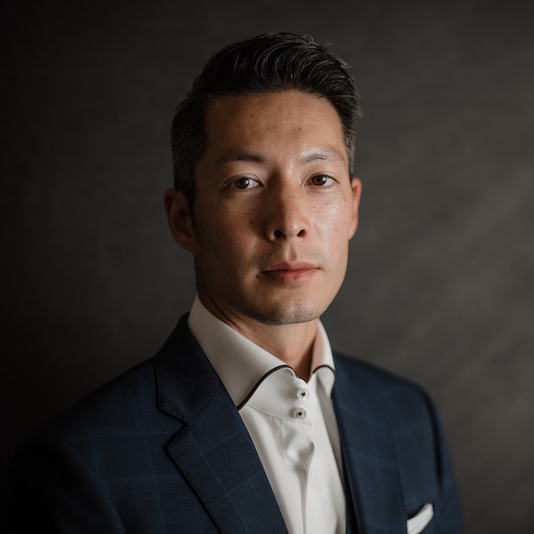 Patrick Shen
Biggs Insurance
影响NW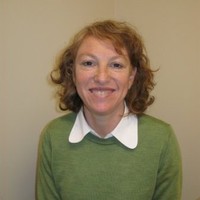 Shelley Yoder
Providence Health & Services
影响NW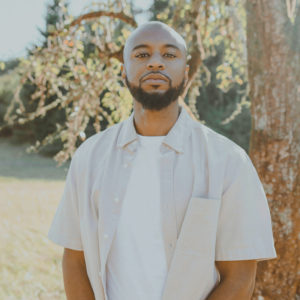 C. Maurice
Insane Entertainment & Blockchain
影响NW