董事会
A volunteer board of directors leads Impact NW and serves as champions and keepers of its mission to prevent homelessness. The Board helps to set the course for the organization and oversee its progress.
The impact of our Board touches thousands of people in our community at a critical moment in time. The ongoing housing crisis, fueled by the lingering pandemic, is displacing thousands of people, threatening to forever change the heart and soul of our region. Led by the Board, Impact NW is responding by stabilizing and strengthening 16,000 people a year who face unstable housing.
Our Board represents the rich diversity that makes up the Portland region. The Board places high value in the perspectives of candidates whose lived experiences represent the people we serve. Our Bylaws stipulate that half of our Board be comprised of people who identify as Indigenous, Black, Brown, Melanated, Immigrant or Asian people.
Want to join our Board?
The Impact NW Board operates a transparent and inclusive process for considering new members. The Board encourages anyone interested in the Board to email board-apply@impactnw.org. A member of our Board's Member Experience Committee will follow up with you promptly.
Click 这里 to learn more about becoming a Board member with Impact NW!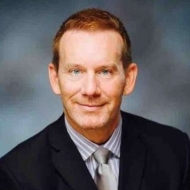 罗伯特乡下人
Countryman Capital Partners, LLC
影响NW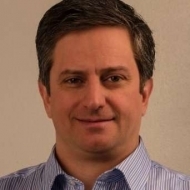 Richard Diforio
Gorge Holdings, LLC
影响NW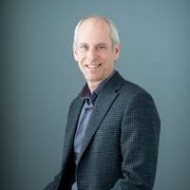 菲尔美元
Laporte & Associates
影响NW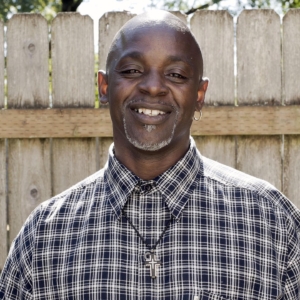 Anthony Eddings
Bridges to Change, Inc.
影响NW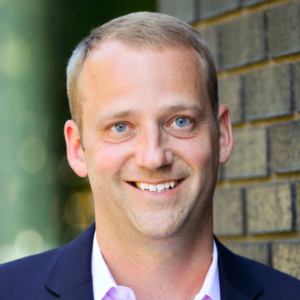 杰夫弗利
Propeller Consulting
影响NW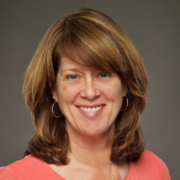 Amy Gee
Nike
影响NW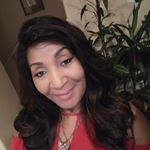 Linda King
United Way of the Columbia-Willamette
影响NW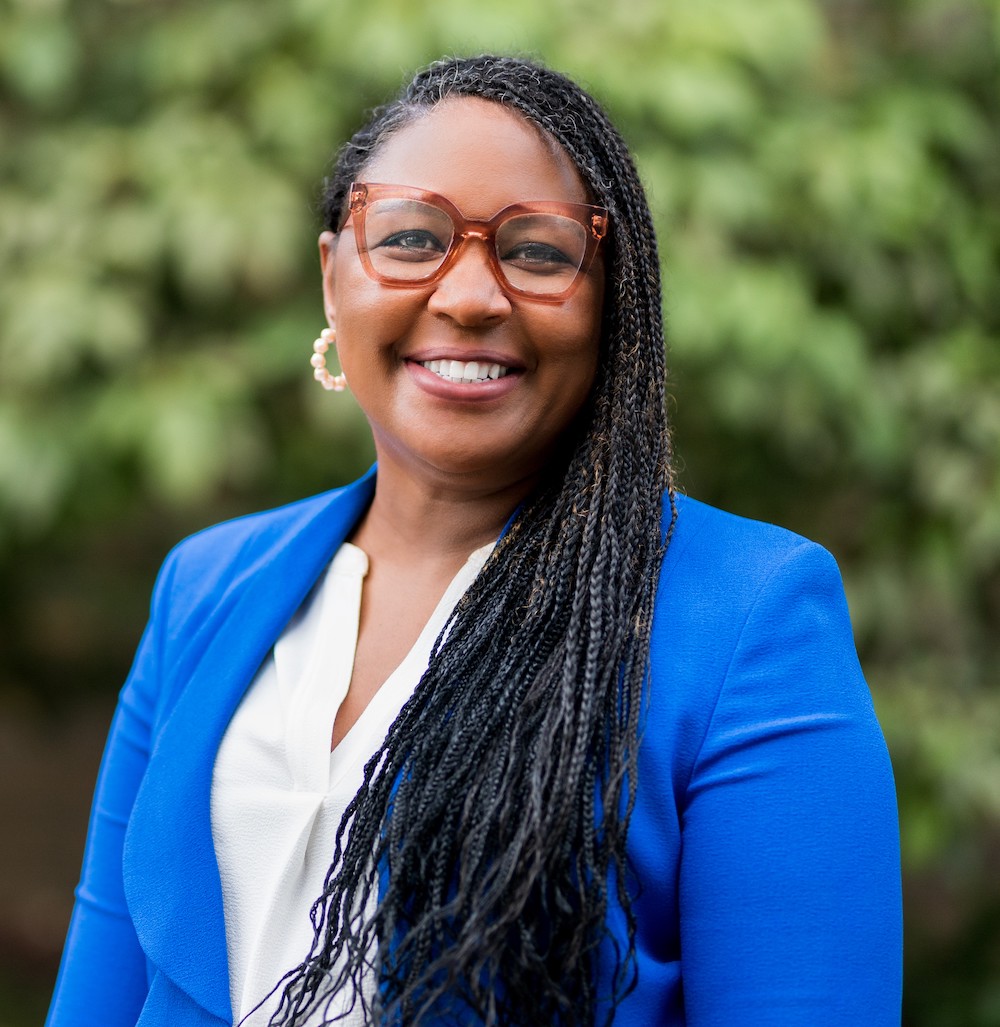 Demian Lucas
Stand for Children
影响NW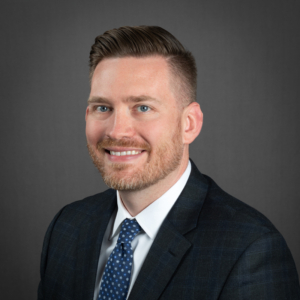 Chad Melvin
Kaiser Permanente
影响NW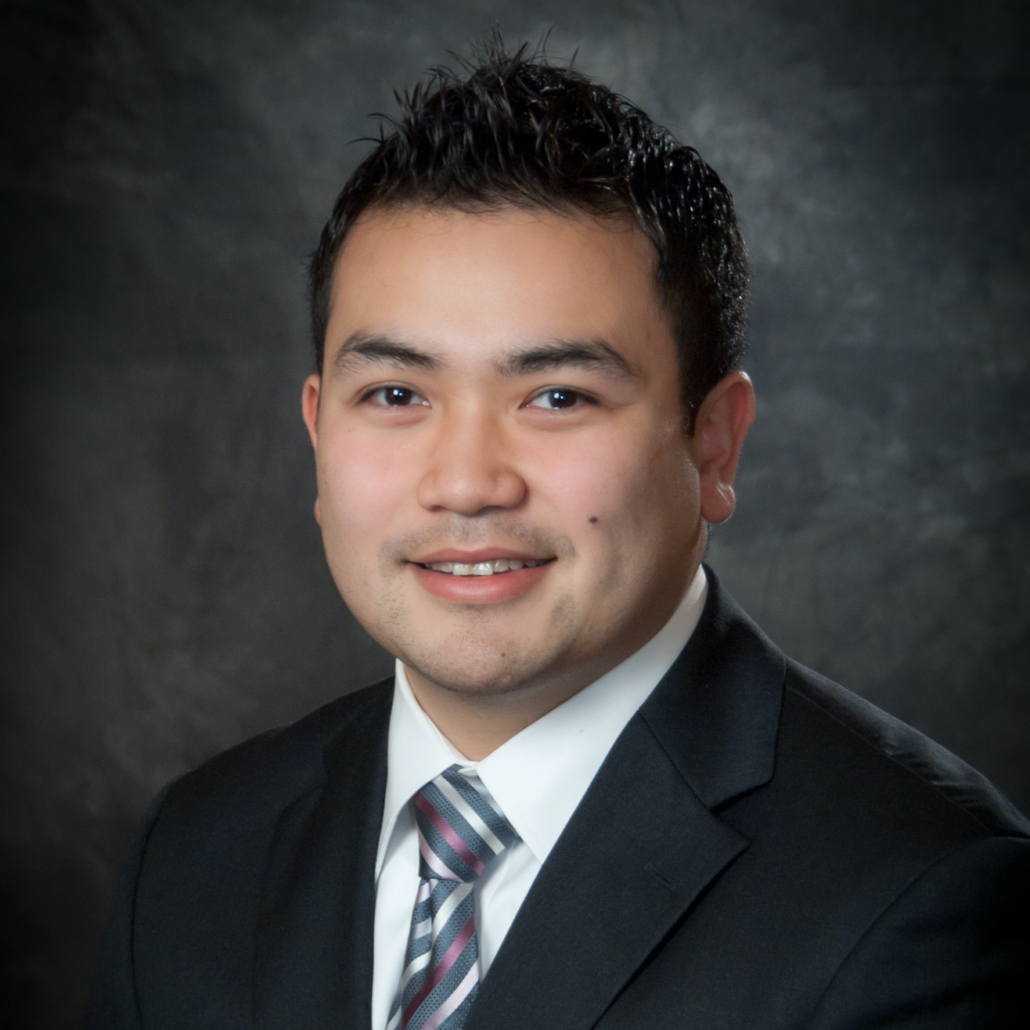 Hai Nguyen
Regence Blue Cross Blue Shield of Oregon
影响NW
Francis Sallah
United Way, Columbia-Willamette
影响NW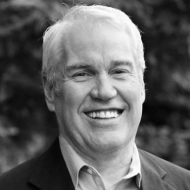 克里斯谢勒
CS Projects, LLC
影响NW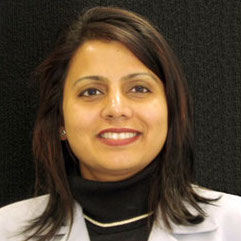 Sonal Shah
Northwest Software, Inc.
影响NW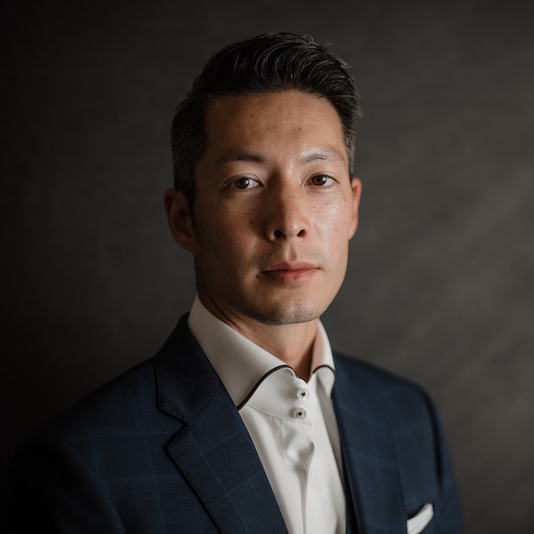 Patrick Shen
Alliant
影响NW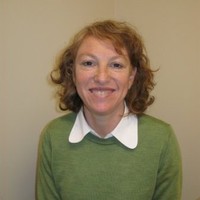 Shelley Yoder
Providence Health & Services
影响NW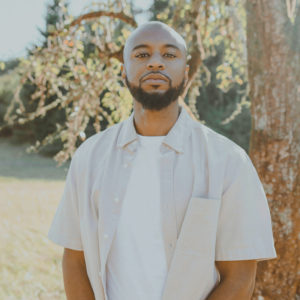 C. Maurice
Insane Entertainment & Blockchain
影响NW