What A Decade It's Been!
January 27, 2020
Here's a look back at a few highlights: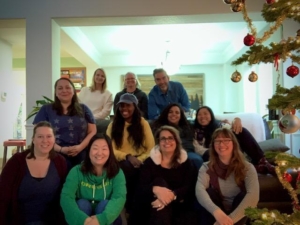 Over the last ten years we've worked to become a more culturally responsive organization by; developing an agency-wide Diversity, Equity, and Inclusion policy; increasing staff and board member diversity; and prioritizing ongoing education and training.
We partnered with Providence, to implement a Community Resource Desk at five sites across the Portland Metro Area. These resource desks help to address the social determinants of health by meeting at-risk community members where they are and working to build trusting relationships.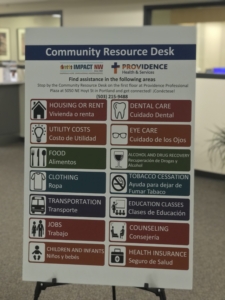 We expanded our housing services to Clark and Clackamas counties.
We implemented Parent Leadership programming, ensuring that parents have a voice in program design and implementation.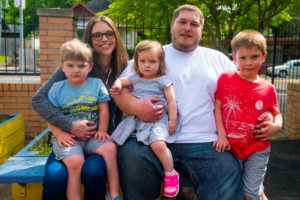 We began working with local youth interested in careers in manufacturing, helping them to develop skills and competencies for long-term success.
And through our Career Opportunites Readiness & Exploration program, hundreds of local youth have taken action and begun their journey to opportunity and stability.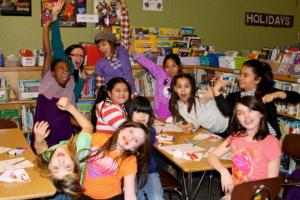 We strengthened our Supportive Services for Veterans and their families, and we spent each Veteran's Day building Tác động Kits with local organizations and supporters.
And we continued to serve at-risk youth through the SUN Community Schools program.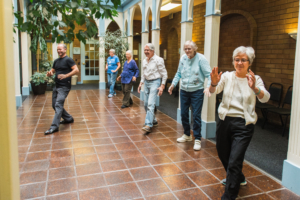 Over the decade we provided more than 140,000 rides for seniors to medical and recreational appointments.
And we had some fun along the way!
In 2019, we implemented a new strategic plan and rebranded.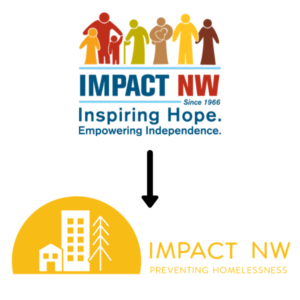 From 2010 to 2020, Impact NW's total revenue increased by 50%, private contributions more than doubled, we received our largest legacy gift to date, and we partnered with thousands more community members as a result.
Together, we can continue to make an impact and strengthen our community over the next decade.
Thank you for believing in our mission, for believing in our community, and for making an Impact.
For more information, see our 2019 Impact Report.