Genentech and the San Francisco Foundation Make an Impact to Support Critical Needs
May 15, 2020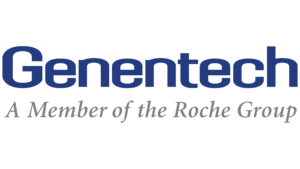 The power of community is realized through the collective action of individuals and organizations alike. We're stronger together and this is all the more true in times of unprecedented difficulty. Among those in our community stepping up in support of our most vulnerable neighbors is Genentech. Through their Donor Advised Fund with the San Francisco Foundation, Genentech is responding to the immediate and anticipated growth in need for our shared community with a contribution of $35,000 in support of homelessness prevention efforts. 
When the need arises, our community steps up. And in anticipation of an increase in critical needs our most vulnerable neighbors, Genentech and the San Francisco Foundation are stepping up to make an immediate impact.
"Impact NW is providing essential support for the most vulnerable families affected by the COVID-19 crisis," said Kristin Campbell Reed, Senior Director of Corporate and Employee Giving at Genentech. "We are proud to help Impact NW cover critical needs in the communities where our employees live and work."
At a time when it's needed most, their support is already spreading strength throughout our community. Because of Genentech and the San Francisco Foundation, vulnerable families will remain housed, strong, stable and in a position to continue on their path to achieving their goals. 
We here at Impact NW and as members of this community are beyond grateful for the support of our friends and partners at Genentech and the San Francisco Foundation, and for their belief in the strength of community.