Junta Directiva
Impact NW se rige por una junta directiva voluntaria que guía nuestra misión y visión y apoya a la organización a través de sus esfuerzos filantrópicos. Los miembros de nuestra junta están dedicados a garantizar que la misión de la organización se ejecute.
Únase a nosotros para agradecer a nuestros estimados miembros de la junta por su tiempo, dedicación a nuestro trabajo y contribuciones financieras.
Want to join our Board?
Impact NW is seeking applicants to serve a three-year term on the Board of Directors. We are looking for individuals who are passionate about our mission to prevent homelessness and excited to provide their expertise to help our Portland-Vancouver community!
The Impact NW Board places high value in the perspectives of candidates whose lived experiences represent the people we serve. For this reason, women, people of color, and those who have experienced living with low incomes and/or housing insecurity are strongly encouraged to apply.
Click aquí to learn more!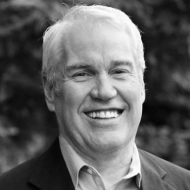 Chris Scherer Presidente de la Junta
CS Projects, LLC
Impacto NW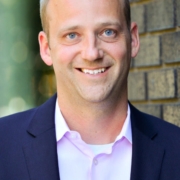 Jeff foley Vice Chair
Propeller Consulting
Impacto NW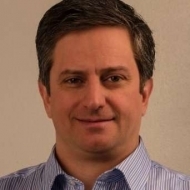 Richard Diforio Tesorero de la Junta
Gorge Holdings, LLC
Impacto NW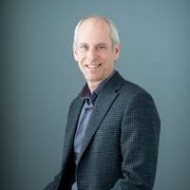 Phil Dollar Secretario de la Junta
Laporte & Associates
Impacto NW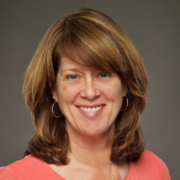 Amy Gee
Nike
Impacto NW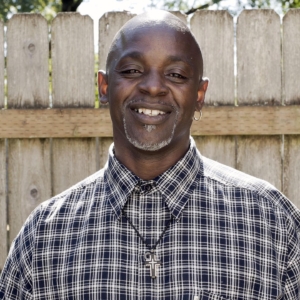 Anthony Eddings
Bridges to Change, Inc.
Impacto NW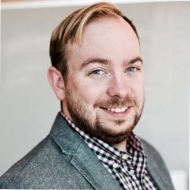 Brian Forrester
NurseGrid
Impacto NW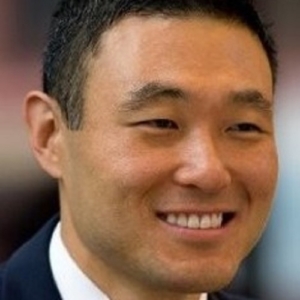 Jim Nam
PepsiCo
Impacto NW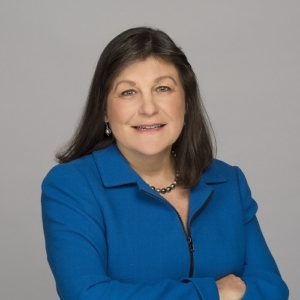 Lisa Kaner
PGE
Impacto NW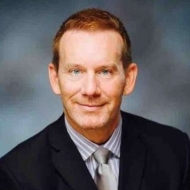 Robert Countryman
First Interstate Bank
Impacto NW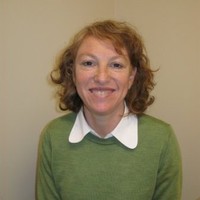 Shelley Yoder
Providence Health & Services
Impacto NW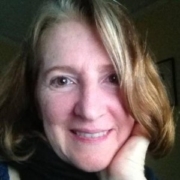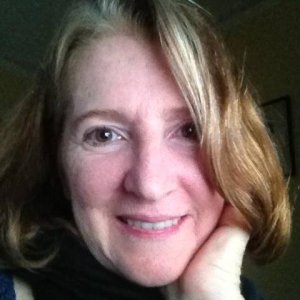 Sue Gemmell
UNICEF
Impacto NW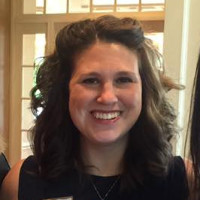 Valerie Thompson
Defensor comunitario
Impacto NW