"Robin's Story"
Each of the people we partner with has their own story to share. This year, we are proud to present "Robin's Story" in partnership with Person People. CLICK HERE to see more Impact Stories!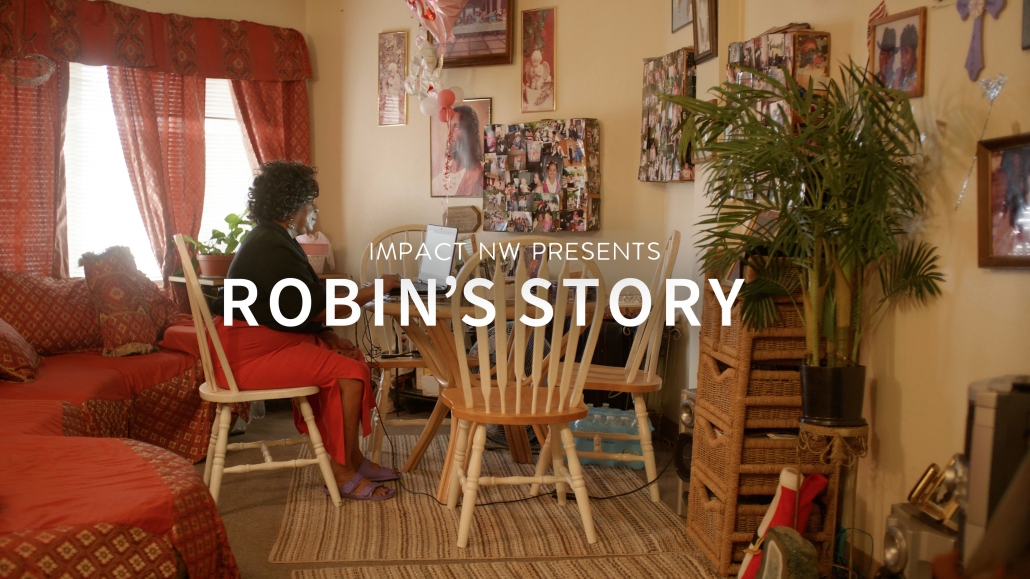 "Sometimes it's not helping people BECOME capable, it's helping them SEE that they ARE capable."

-Juju, Family Support Specialist
Meet Your Event MC:
Impact NW Board Member, Adrienne Livingston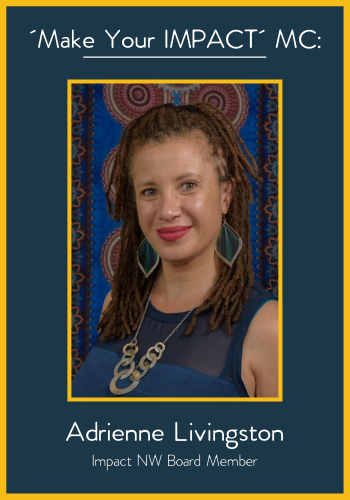 Adrienne Livingston is from Portland, Oregon. A life value she holds is giving back to community and upholding justice and care. She lives that out through the work she does and as a volunteer with organizations that are serving vulnerable communities. She is the Director of Anti-Sex Trafficking Initiatives with WorldVenture. Adrienne is a Co-Developer of the Girl Empowerment Curriculum and is the producer and host of the Justice Hope Freedom Podcast. Learn more about Adrienne هنا!