SHINE Community Schools
Schools Helping Involve Neighborhoods in Education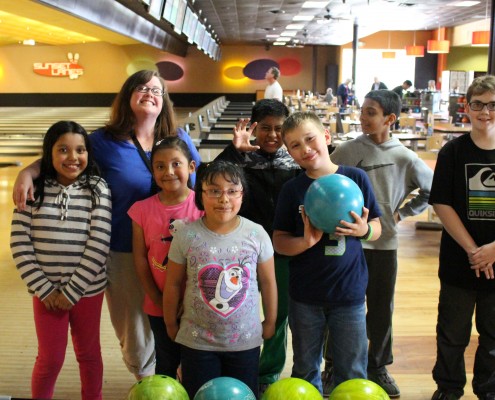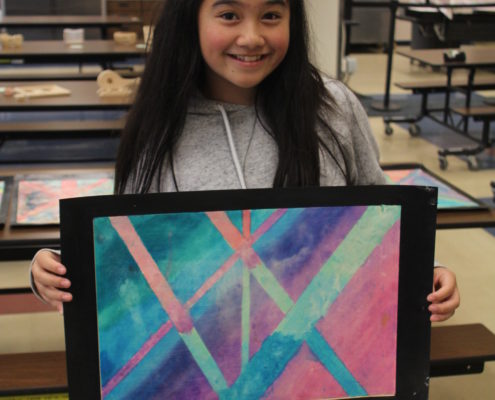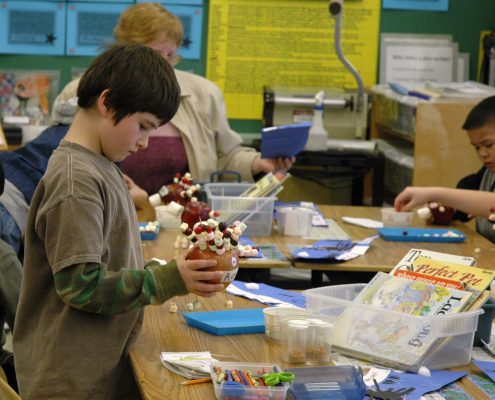 The end of the school day can be a difficult time for students living in poverty.
Because most low-income parents must work full-time jobs to support their family, the children are often left unsupervised after school—leaving them more vulnerable to bullying and to risky behaviors like substance use and gang activity. Many of these children leave class hungry, with no guarantee of food until the next school day.
Impact NW's SHINE Program transforms high-poverty public schools into vibrant community centers.
We offer empowering programming to students, parents, and community members through after school and summer classes that enhance academic investment and inspire personal enrichment. Math, reading, science, technology, art, dance, sports, and social skill building classes give students the attention and support they need to be academically successful and stay invested in education. All participants have access to an after-school meal and homework support.
SHINE staff work to cultivate an environment of encouragement. We honor diversity and inclusion in our selection of class offerings, program staff, and student participants. The overwhelming majority of students qualify for free or reduced lunch and have been identified as being at-risk of academic failure; many speak English as a learned language.
2125 SW 170th Ave.
Beaverton, OR 97006
(503) 356-2020
SHINE Site Supervisor
Matt Gross
(503) 729-4474
mgross@impactnw.org
4205 SW 193rd Ave.
Aloha, OR 97007
(503) 356-2420
SHINE Site Supervisor
Jessica Beck
(503) 407-3044
jbeck@impactnw.org
11940 SW Lynnfield Ln.
Cedar Hills, OR 97225
(503) 356-2520
SHINE Site Supervisor
Anna Vo
(503) 522-0129
avo@impactnw.org
Thank you to our sponsors!