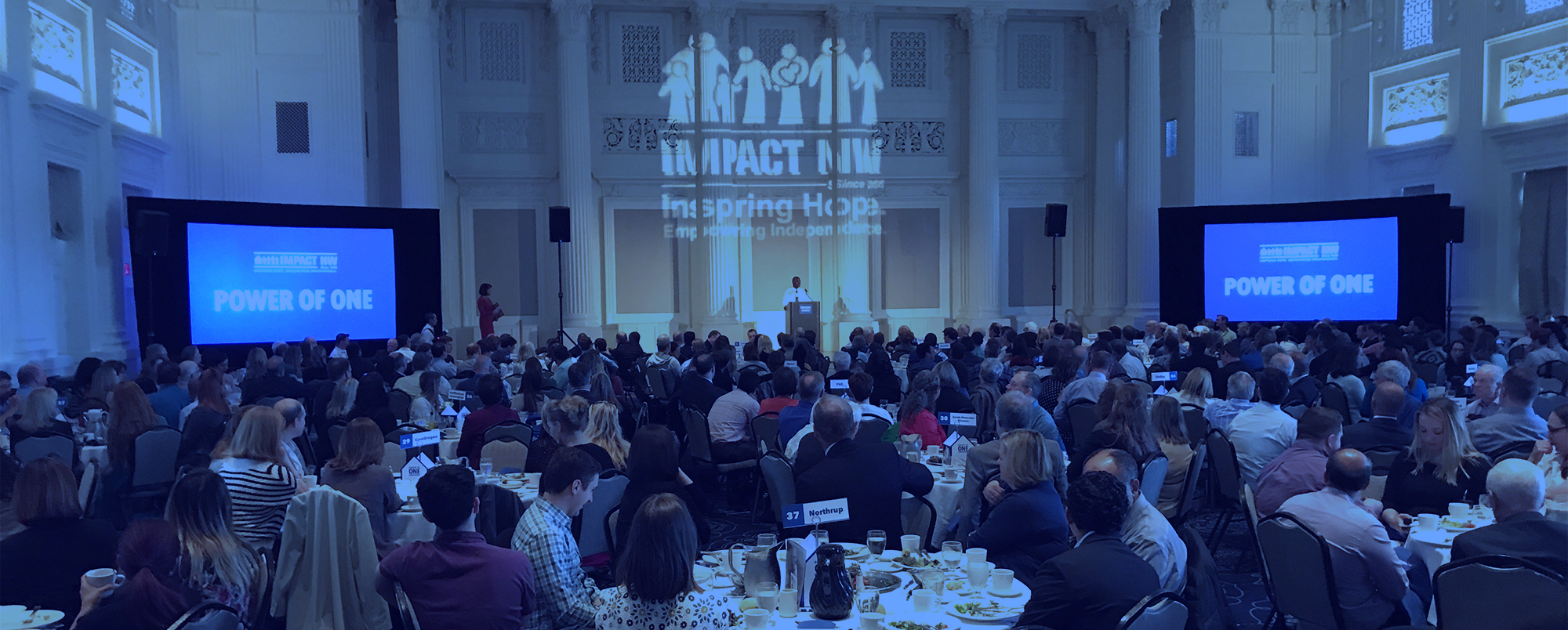 View Your Impact
You helped us raise over $90,000. Thank you!

We stand with you.
Read Impact NW's commitment to equity & diversity in response to recent executive orders from the White House.
LEARN MORE
You can shop to help Impact NW! We currently partner with Fred Meyer Rewards and Amazon Smile. After choosing to support Impact NW, every time you shop at these vendors, a portion of the profits benefit our organization!
Did you know?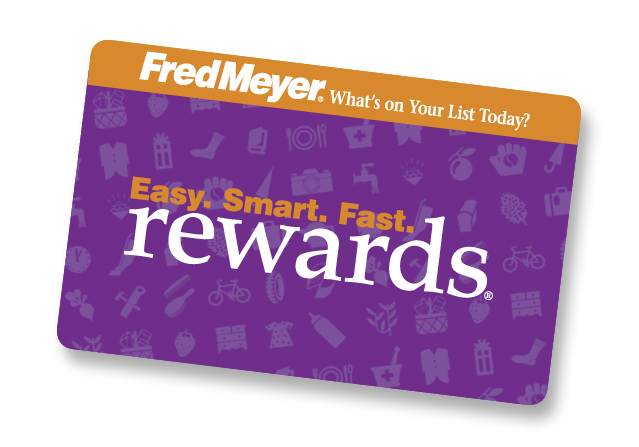 OUR MISSION
To help people prosper through a community of support.
OUR IMPACT
36,000 Individuals receive nurturing, effective and quality services each year.
12,000 Meals are served weekly to hungry children.
3,321 Volunteers serve 32,382 total hours each year, a value of $688,117 in additional services.
Provide school and community-based educational, pre-employment, and life skill supports to youth ages 5-21 in the metro area.
Provide comprehensive stabilizing and sustaining services to help families and individuals achieve and maintain long-lasting self-sufficiency.
Promote independence, dignity, and quality of life by helping seniors and adults with disabilities remain and thrive in their own homes.
Promote the nurturing, development, and school-readiness of children from birth through age five by providing education, support, and guidance.