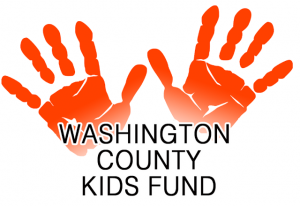 Here's what you can do to support the Washington County Kids Fund:
Make a contribution
to increase awareness of the needs of our youth. 100% of your tax-deductible gift will fund this effort. Donation online here and put WCKF in the comments area of the donation form. Or mail your check with "WCKF" in the memo line to: WCKF, c/o Impact NW, PO Box 33530, Portland, OR 97292.
Volunteer
Contact Katie Riley at katie@katieriley.org or sign up on the website.
Endorse the Washington County Kids Fund
by providing us with your name and contact information on the Endorsement and Interest Form.  Want to see who's already endorsed WCKF?  Check out our endorsement page.